Freshman Profile: Matthew Penneton
Meet Matthew Panneton!
A graduate of Lowell Catholic High School and a resident of Andover, MA, Matthew gives an insight as to why he chose to attend Saint Anselm College.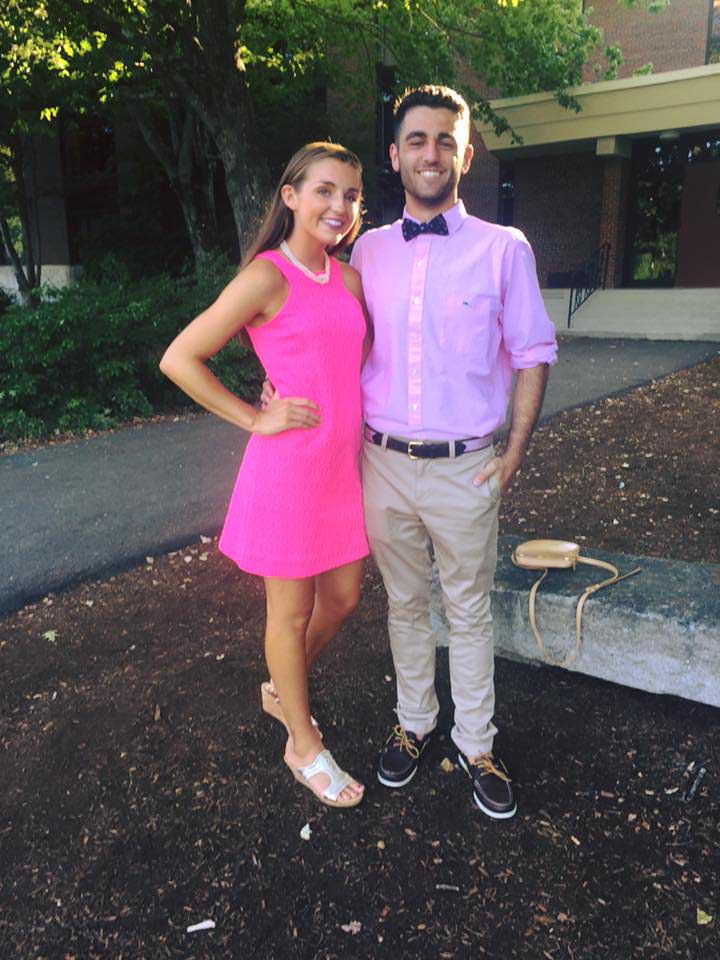 "I chose Saint Anselm because I thought it was the perfect combination of academics, community, and school life."
As a freshman, Matthew lives in Dominic Hall. His club interests on campus include Mock Trial, CAB, the Democrat club, and the Debate club.
His favorite place on campus is the Coffee Shop because of their chicken caesar wraps.