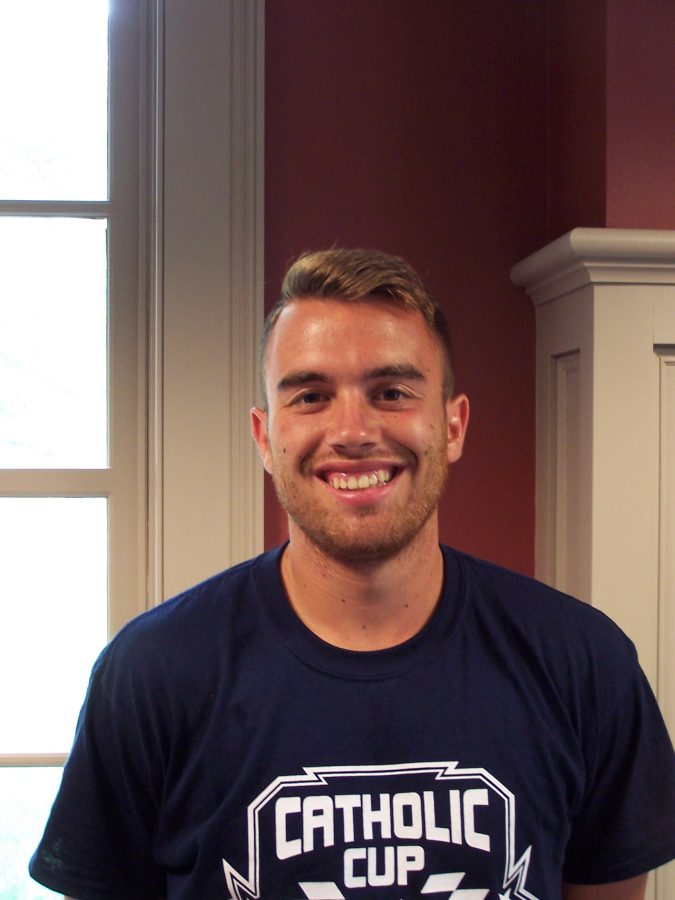 Crier\Jonathan Burkart
Zach Heckt is no stranger to last-minute heroics. The senior forward for the men's soccer team has scored the game-winning goal in two straight Catholic Cups for Saint Anselm, last year to win first place and earlier this month to secure a third-place finish for the Hawks. The Crier sat down with the four-year team veteran for its first athlete profile of the new school year.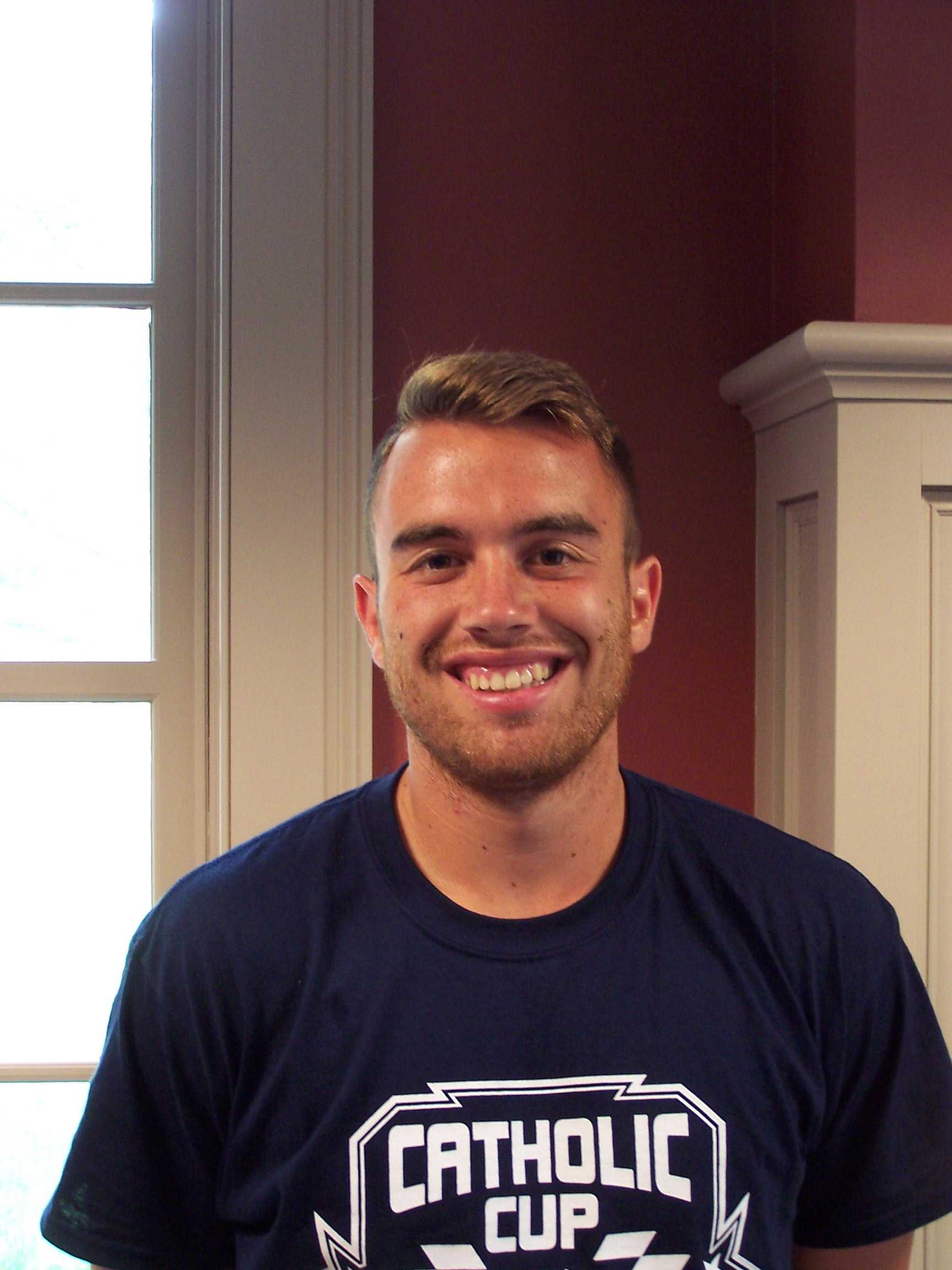 Over the last four years, Hawks soccer has been synonymous with Zach Heckt. Starting in fifteen games as a freshman, the South Windsor, Connecticut native led the team with nine total points coming from four goals and an assist. Heckt would tally 33 more games and twelve additional points over the next two years, bringing his career total to 50 matches and 24 points at the time this article was written.
Heckt is also an accomplished academic, earning a spot on the Dean's List in three out of his last six semesters. He is a double major in secondary education and mathematics, which he will use to student teach next semester and to attain a position as a high school teacher after graduation.
Heckt's three points thus far this season come from the Catholic Cup, an annual tournament between Saint Anselm, Stonehill, Saint Michael's, and Assumption College. After a disappointing first match against Stonehill, Saint A's obtained a third place finish against the Greyhounds of Assumption College on a Heckt overtime header. Heckt describes the situation after regulation time as chaotic, with both teams sitting out after being mistakenly informed by referees that the match would end in a draw. With little preparation, Heckt drew on his experience to calmly head home the conclusive goal early in overtime.
When asked about his reaction after winning the match, the personable senior was quick to joke that he was just, "happy that it was over [because] there was a lot of running in that game."
Despite his numerous individual contributions to the team, Heckt is equally quick to credit his fellow seniors for their roles as leaders on the squad. The five seniors have played together for the last four years, creating a cohesive chemistry that they use to motivate and push their fellow players.
The seniors have been charged with keeping an "even keel" throughout this transition period, as the team welcomes new head coach Bruno Victal. Heckt and the team are hopeful of fulfilling their coach's program goal of making the playoffs, a feat that Heckt hasn't accomplished in his past four years.
In his farewell season for Saint Anselm, Heckt wanted to acknowledge his fellow seniors on the team. "It's been a pleasure playing with them," the poised forward stated, calling his team and classmates his "best friends." Be sure to see Heckt in action on September 17, as he and the Hawks take on conference foe American International College.