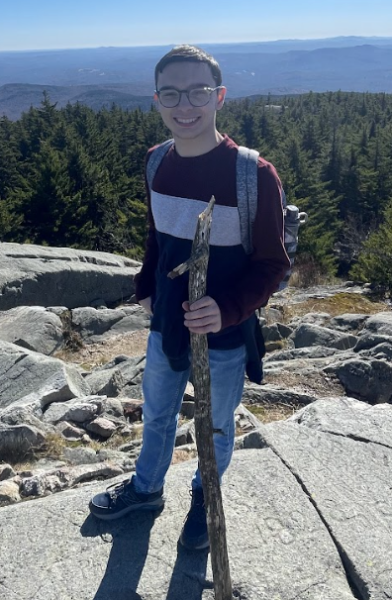 Tom Canuel '24: Be open. The Hilltop will provide you with so many opportunities toexplore your faith, find new paths, and do things you would  never have the opportunity to do otherwise. Get involved, do things that will get you out of your comfort zone, and be open to your faith seeking understanding. Those experiences will change your life in all the best ways. Welcome home!
Story continues below advertisement
Mia Tidd '24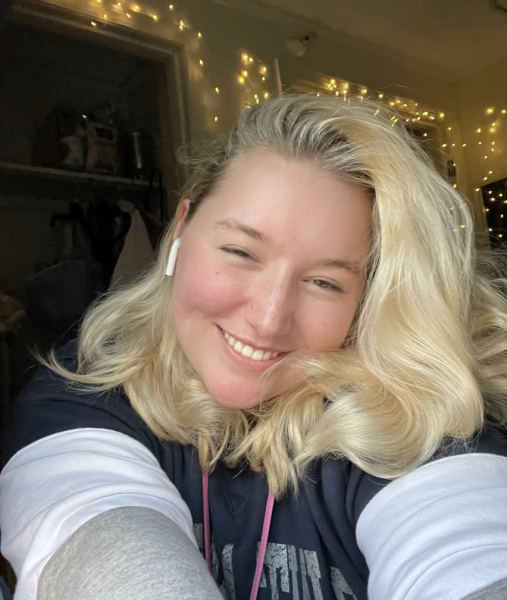 : I would say to not sweat the small stuff! There are lots of things that happen in college and many tasks you need to complete. Do your best, but if you didn't do great don't sweat it as much. You have time and resources to catch up and better your understanding! As long as you are proud of the way you are living your life, you are set!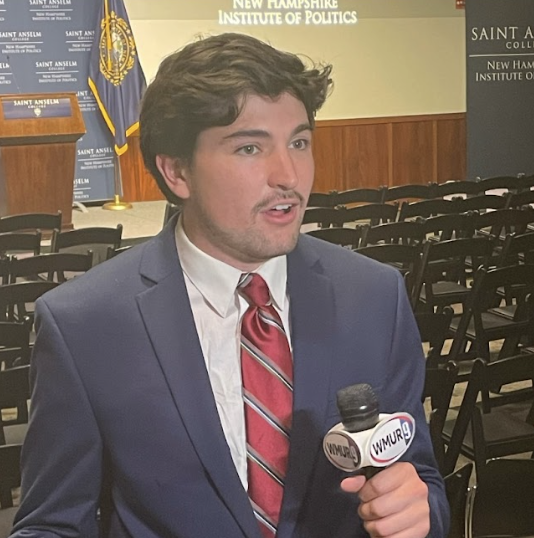 James Maloney ''24: Put yourself out there and follow your dreams, make connections and make the most of every moment it's going to fly by! Take advantage of every opportunity and keep an open mind. You'll never know how things will turn out.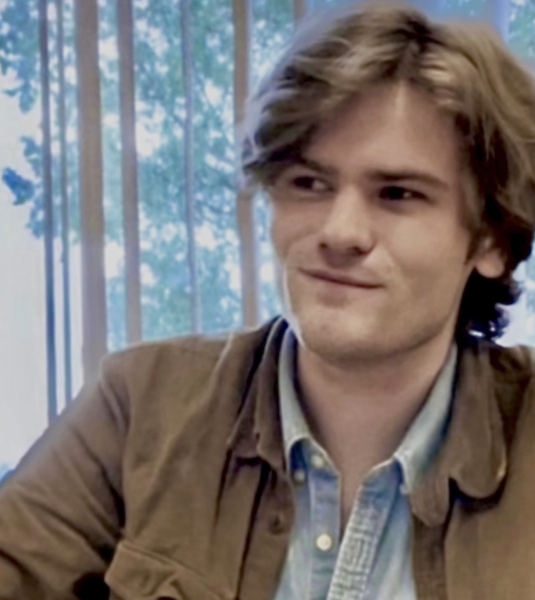 John Provost '24: There's not one right way to have an "ideal college experience." Don't get discouraged when you go about it in a different way than others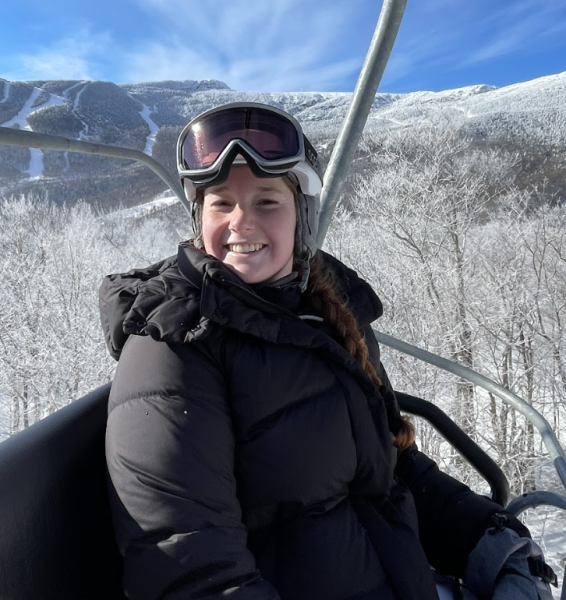 Rose Malloy '24: It is normal for friend groups to change and oftentimes you don't find your true people till later on in college. Be appreciative of the time you had together and understand the role they played. It is okay for your friends to change as you grow and change.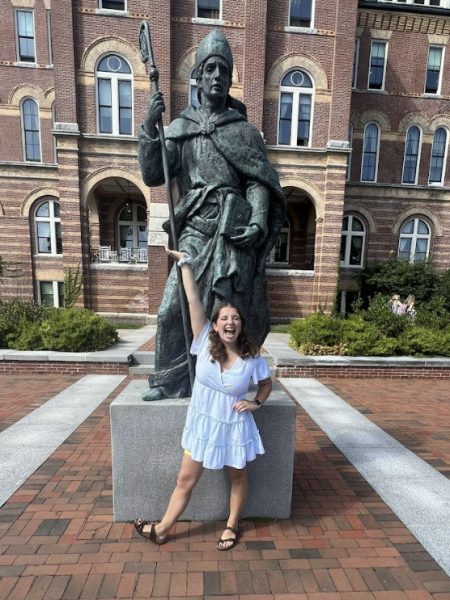 Ceci Keddy Option 1: My best advice to freshmen here at Saint A's is to say yes to every opportunity you are offered. A few of my favorites have been volunteering and working at the Meelia Center, as well as going on and leading Anselmian B.R.E.A.K. trips. 
Michael Rochette It's okay not to know what you're always doing; we've all been there. Even in the face of failure, you can still accomplish your dreams so long as you put forth a good effort and maintain determination. These years truly do fly by so take advantage of everything that may interest you.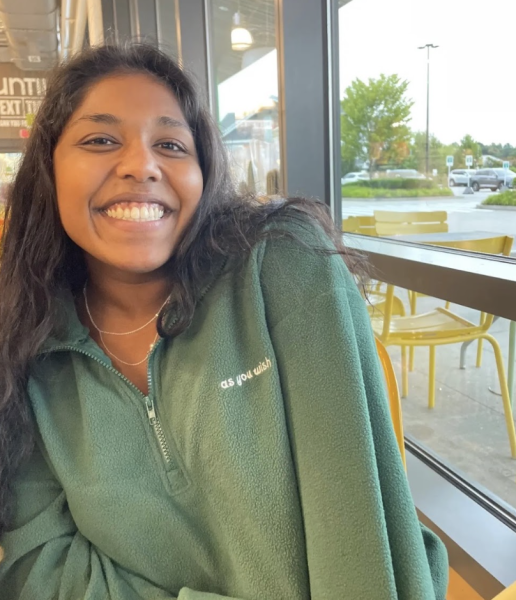 Ranji Matthews: I think my best advice to freshmen would be to meet as many people as you can. You make lifelong friends and you never know who they'll be or where you're going to meet them!