Hillary leaves 9/11 service early due to illness
Campaign modifies her schedule to allow for days of rest
This past Sunday marked the 15th anniversary of 9/11, a moment in our history that none will forget. Many services and memorials were held and both presidential candidates – Donald Trump and Hillary Clinton – made a visit to Ground Zero to express their regards for those affected to this day by the event.
However, Clinton was seen leaving the event early. One of the spokesmen for her campaign, Nick Merrill, at first said that Clinton had felt overheated during the ceremony. Later on in the evening, a campaign official announced, after hearing from Clinton's doctor, that she was well on the way to recovering from dehydration.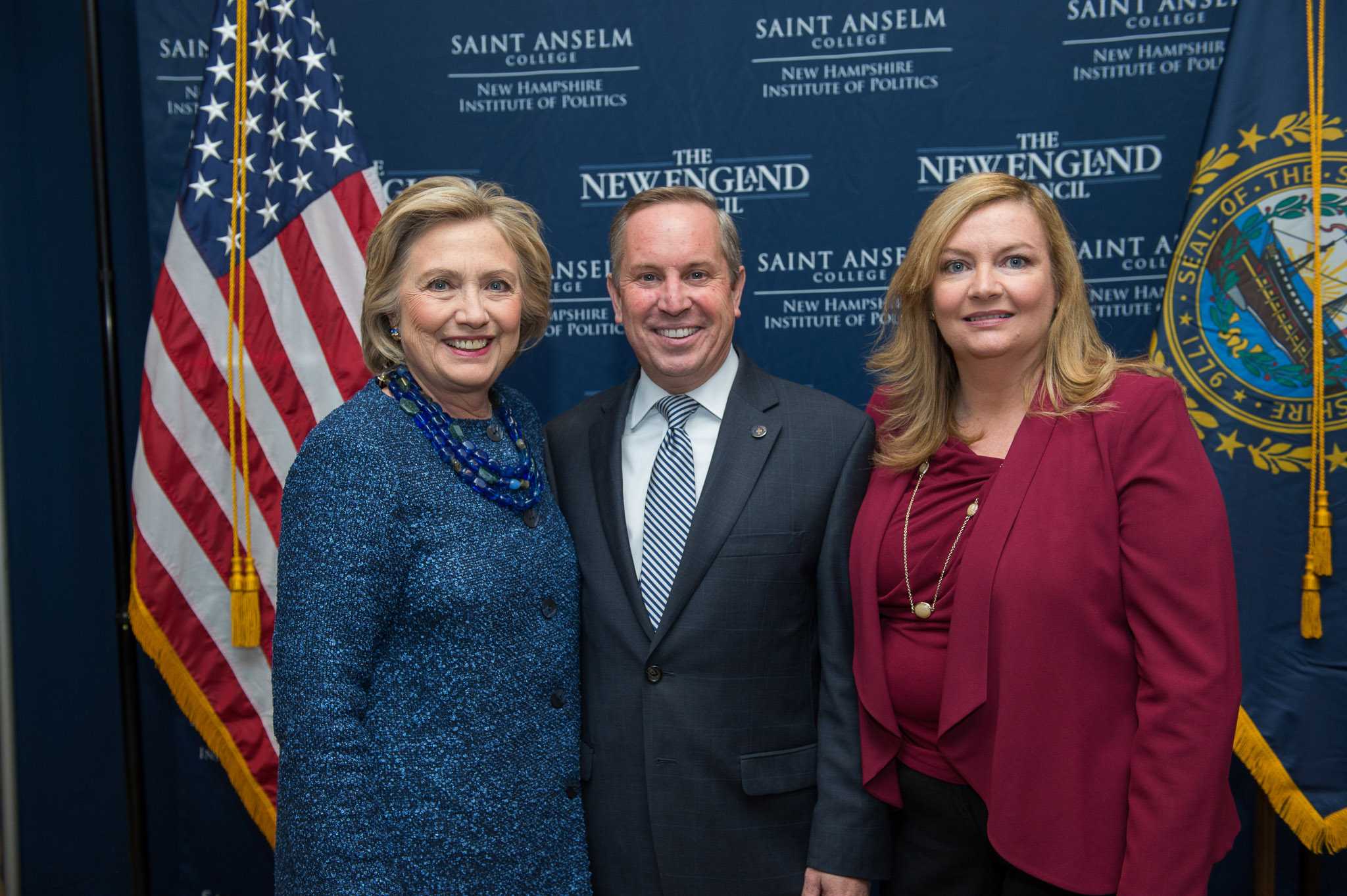 Regarding her sudden departure, many were still confused. Clinton's doctor revealed that she had been suffering from a consistent cough that has now been diagnosed as pneumonia.
A quote from Clinton's doctor, Lisa R. Bardack, found in the New York Times, says this:
"She was put on antibiotics, and advised to rest and modify her schedule. At this morning's event, she became overheated and dehydrated."
Little else has been officially released regarding Clinton's stumble from the ceremony, but the country has taken social media by storm to criticize Clinton's ability to serve as president due to her diagnosis.
Update: CNN Politics reported today that Clinton plans to return to the campaign trail on Thursday, appearing in Greensboro, North Carolina after resting at home for a few days.