Trump's inauguration reflects divided nation
Last week, the new administration of Donald J. Trump officially entered the Oval Office, and the American people have showcased various responses to his inauguration.
On the day of the inauguration, Jan. 20, the crowd covering the lawns of the National Mall waited for Mr. Trump to be sworn into office alongside the Vice President-elect Michael R. Pence. Many news reporters made the observation that this year's audience did not mirror the size of attendance eight years ago when Barack Obama was first sworn into office.
The lack of attendees at the inauguration may partly be due to the fact that nearly 50 Democratic lawmakers decided against attending Mr. Trump's inauguration, among them Georgia Representative John Lewis.
Mr. Lewis told NBC News, "I don't see this President-elect as a legitimate president."
Later on, Mr. Trump responded to Mr. Lewis' comments on Twitter, saying, "Congressman John Lewis should spend more time on fixing and helping his district, which is in horrible shape and falling apart (not to mention crime infested) rather than falsely complaining about the election results. All talk, talk, talk – no action or results. Sad."
Many of the other representatives who chose not to attend mentioned this interaction when stating their reason for their absence at the inauguration.
Despite the empty seats at the far end of the crowd, Mr. Trump presented his speech to the present masses. He began his speech with a sentiment similar to that of his 'Make America Great Again' during the campaign: "We will face challenges, we will confront hardships, but we will get the job done."
He then thanked Mr. Obama and first-lady Michelle Obama for their work done while Mr. Obama held office, saying, "They have been magnificent. Thank you."
As his speech came to an end, Mr. Trump ended with several variations of his trademark slogan, saying, "We will make America strong again. We will make America wealthy again. We will make America proud again. We will make America safe again. And yes, together we will make America great again."
In an interview with The Crier, Professor Chani Marchiselli, Ph.D., of the English Department, whose research interest is rhetorical theory, was asked to comment on the rhetoric of Mr. Trump as a politician.
"The type of rhetoric that Donald Trump used at his campaign rallies might be described as old-school sales speech. He often spoke in conspiratorial tones and through allusion, which created a kind of pseudo intimacy with the audience. For instance, he'd often say to his audience 'you know what I'm saying,' or 'you know what I mean.' Similarly, he employed a lot of casual asides," said Dr. Marchiselli.
"He'd interrupt his own arguments in order to say things like 'and by the way, it was a great success' or 'and by the way, terrific guy', etc.  Because critics frequently focused on the content of his speech—which was often vulgar or incendiary—they may have missed how the form of his address was effective with his immediate audiences. Off the cuff asides, the direct addresses of 'you' are forms of interpersonal communication, rather than traditional public address. They're conversational and they encourage the listener to feel 'in on' whatever knowledge the speaker claims to wield."
Dr. Marchiselli continued, observing that the interpersonal way in which Mr. Trump conducted his campaign speeches is not typically the way in which Presidents are required to conduct their speeches.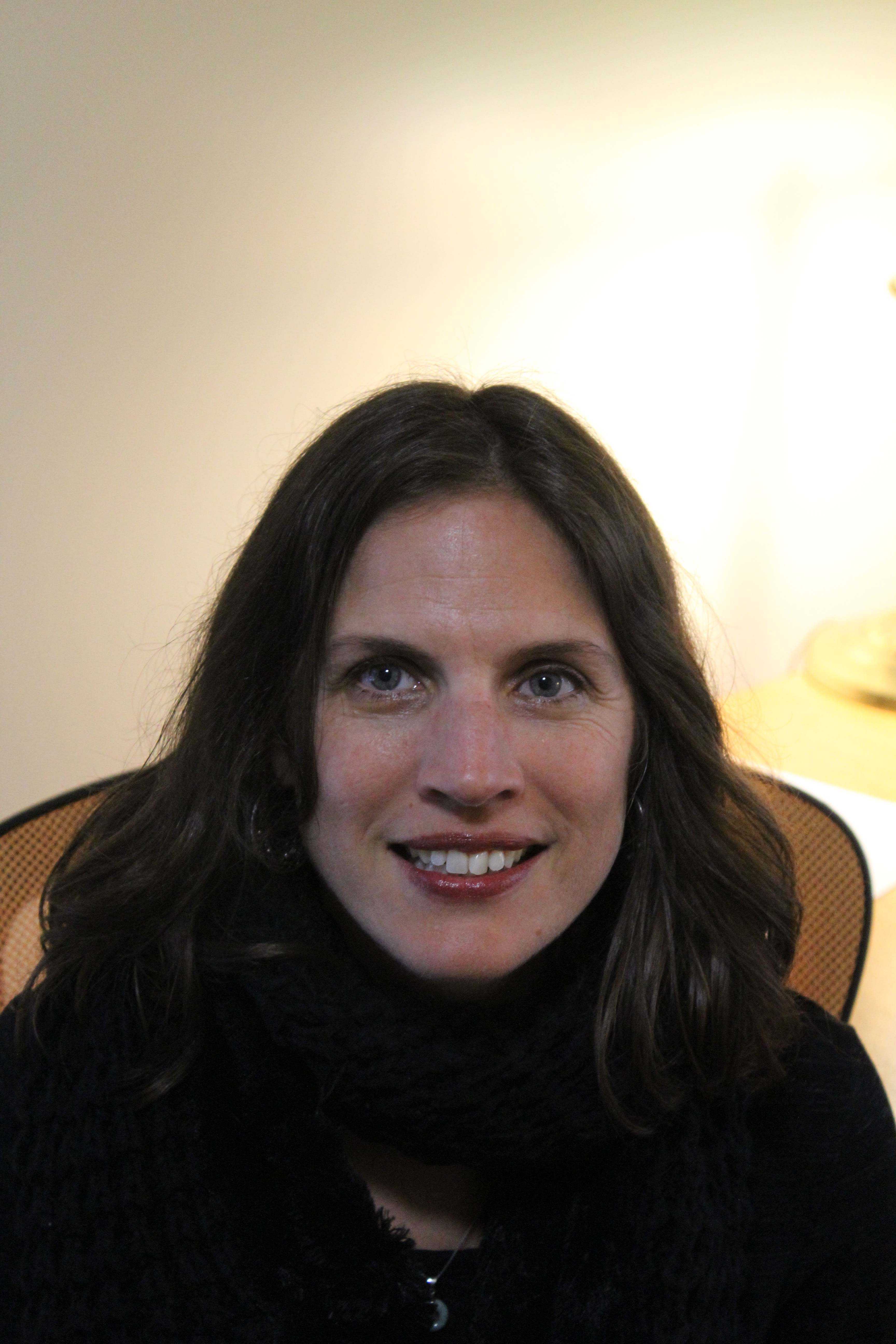 "Trump's inaugural address clearly gestured toward the same audience whose votes put him in the White House by way of the Electoral College, but it did not do some of the other things we usually expect an inaugural address to do. Because we have a polarized political culture in the United States, incoming Presidents usually hope to create a sense of unity," Dr. Marchiselli said. "Most new Presidents do this through a show of humility, and by conjuring a set of shared values and history."
"What was most striking about Trump's speech was its grim language," said Dr. Marchiselli. "Most inaugural addresses in the U.S. also strike an optimistic chord. Reagan's inaugural address described the nation's past as a glorious and successful experiment in which 'we unleashed the energy and individual genius of man' and secured 'human dignity.' In contrast, Trump's address, which has been called his 'American Carnage' speech, invoked a disturbing triad of 'the crime and the gangs and the drugs,' and described a landscape dotted with factories 'like tombstones.' Thus, having described the present as 'American carnage,' Trump's promise to restore law and order sounded vaguely authoritarian to some listeners."
Such listeners had the opportunity to respond with thousands of others on the day following the inauguration. The Women's March on Washington took place on Jan. 21. According to data published on USA Today's website, 35 U.S. cities hosted Women's Marches on that Saturday. An estimated 500,000 people attended the Women's March on Washington, D.C. and a running total of over 2,000,000 marched worldwide. The international marches were held in places such as: London, England; Sydney, Australia; Vienna, Austria; and various cities in New Zealand.
On campus, April Federico '19 said that she had heard that Rebecca Senna, M.Ed., Assistant Director of Multicultural Center & Education Services, and Linda Rey, Administrative Assistant of the Multicultural Center & Education Services, were organizing a bus to the march in Concord and decided to attend.
"Over 5,000 people were there — women AND men. It was an honor to be in the presence of keynote speakers like Jodi Picoult, Maggie Hassan, and Eva Castillo. The speakers talked about their personal experiences with their families, health care, gay rights, and the black lives matter movement."
As we look back to the words said during his inaugural speech, Mr. Trump makes his focus as President clear.
"Today, we are not merely transferring power from one administration to another or from one party to another, but we are transferring power from Washington, D.C., and giving it back to you, the people."