Proposed bill hopes to establish victim's rights in New Hampshire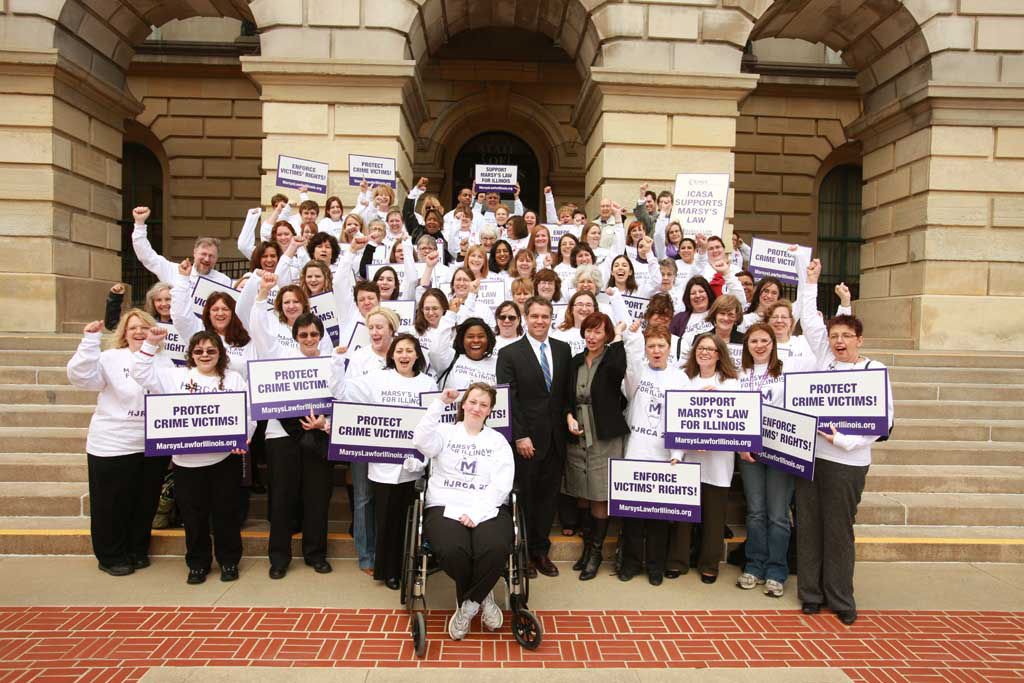 Hang on for a minute...we're trying to find some more stories you might like.
This week in Concord the first public hearing regarding Marsy's law was held. Various lawmakers, victims rights advocates and survivors of sexual assault and domestic abuse met to discuss a new Bill which would allow victims to have certain rights when dealing with their abusers.
The Bill currently has Bipartisan support and has been endorsed by Governor Chris Sununu who was the first person to give testimony. Sununu said that Marsy's law is a simple proposal. "We have a clear set of rights that will mirror the rights of defendants. It's not complex. It's nothing that the average person can't understand. Equal rights. No more. No less."
For more than a decade, the State of New Hampshire hasn't managed to successfully complete a campaign like this. In order for the constitution to be amended, the Bill would have to pass the House and Senate by at least 60 percent majorities and then be approved in November on a statewide ballot winning with two thirds of the vote.
Multiple victims appeared to testify, with one New Hampshire woman coming forward to say "When entering into the criminal justice process, the man who violated me, the man whose actions shattered my world, the man who raped me, is guaranteed more rights than I am. How can this be?" she said. Another emotional testimony came from Bob Marriott whose daughter Lizzi was assaulted and murdered in 2012 by a friend's boyfriend. Her body was never found. He said to the panel "… in our case, the man who murdered my Lizzi has more rights than her or our family."
John Cantin of Manchester called for passage of Marsy's Law, saying it could have saved his daughter, Missy. She was a victim of domestic violence. "Her estranged husband strangled her, was arrested, but released on just $40 bail because he was charged with a misdemeanor level crime," recalls Cantin. "I went with Missy to help her move out, and he was waiting for us. He shot and killed Missy, and nearly killed me."
NH law enforcement has also come forward to endorse the Bill.
The push to add the amendment here in New Hampshire is part of a nationwide campaign that has been funded by California billionaire Henry Nicholas. His sister was stalked and murdered by an ex- boyfriend in 1983. Only a week after Marsy was murdered, Nicholas and his mother, walked into a grocery store after visiting her daughter's grave and were confronted by the accused murderer. The family had no idea that he had been released on bail.
This proposed constitutional amendment contains ways which would prevent what happened to Henry Nicholas and his family from occurring. Portions of the Bill include the right of victims to be provided notice of all legal proceedings; to be heard at those proceedings; to receive reasonable protection from the accused; to be given notice of any parole, release or escape of the convicted; and to receive restitution.
Some people came to the hearing to express concerns over the Bill however including the American Civil Liberties Union of New Hampshire. Jeanne Hruska policy director for the ACLU- NH said " "Our concerns relate to the broad and undefined other rights, which we fear would lead to numerous unintended consequences and risk a New Hampshire state Constitution that would be in conflict with the United States Constitution,"